CBD Cat Treats: As a feline owner, you may have had the term "CBD cat treats". The long and short is that these treats are out of the ordinary.
They are way more than the regular treats you offer your cat from time to time. They are drugs that come in this amazing form and getting the right one is very important when the need arises.
You need to know the tips and tricks required to help you get the right one. This is especially because of the number of below-par products in the market. For more on this, you can visit: https://www.prnewswire.com/news-releases/toxic-low-quality-cbd-products-putting-consumers-at-risk-300883226.html
The reason is that many investors and pharmaceutical manufacturers see the cannabidiol industry as a goldmine.
The financial reports and projections are mouthwatering and everyone wants a good piece of the cake. The problem is how some of these investors and manufacturers are not particular about offering top-quality products.
For instance, we have seen products that lie about their ingredients. The fact that the FDA holds little sway over the industry is another issue. As an experimental drug, there is little intervention from the country's Food and Drug Administrative body.
So, you need to watch your back and make sure you lay hold on the right CBD cat treat when the need arises. The article will discuss some tips that will help you do this.
How to Identify the Right CBD Cat Treats for Your Cat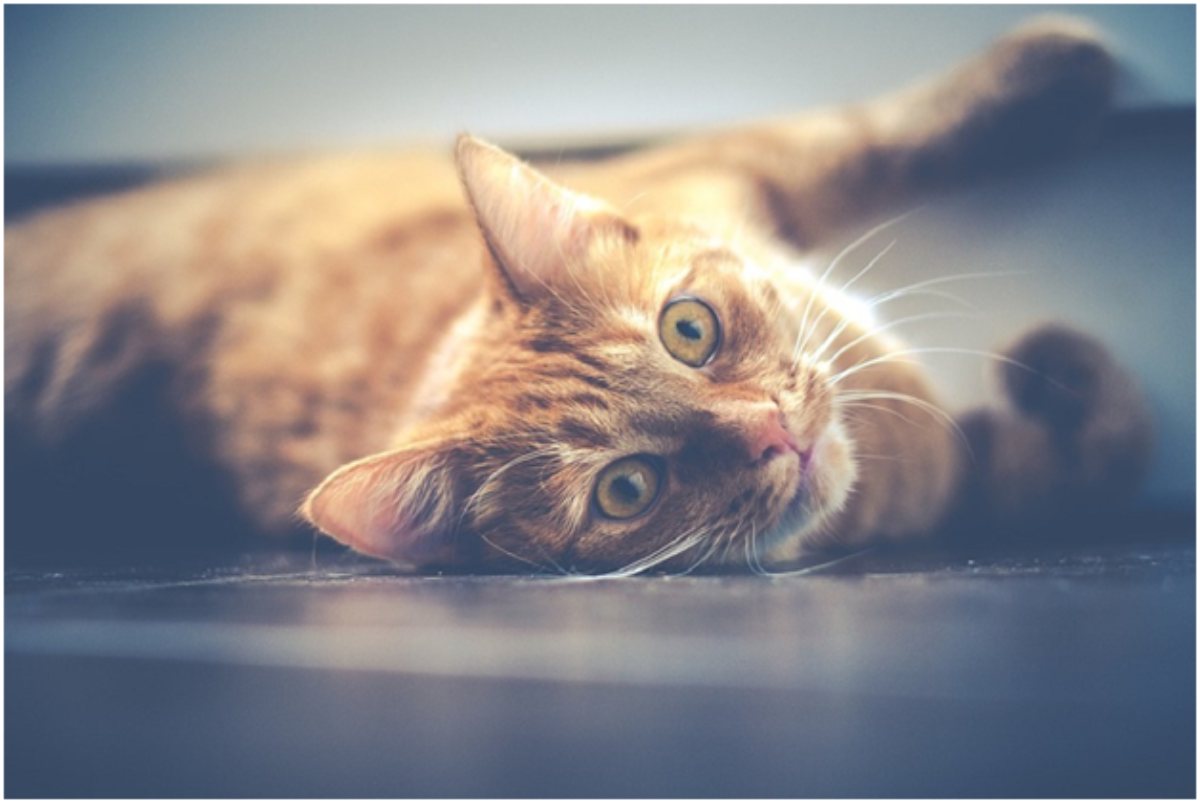 You sure will lose count if you decide to find out how many cannabidiol treats are in the market for felines. There are so many of them as many manufacturers have identified the need to make this product available to pet parents.
One of the reasons for this high demand is that cannabidiol in this form for felines is easier to use. You do not have to experience the troubles of administering pills, tincture, oil, and some other hard-to-use forms.
Our feline companions love their treats and this does not change even with Cannabidiol treats. Having established this, here are some tips to help you get the right option in the market:
Get it from the Right Source
Many feline parents are so into getting the right product that they forget to get it from the right source. The source where the product comes from matters a lot.
This is why we strongly suggest that you get yours from either the manufacturer's accredited platform or a dispensary. You should also know that there are online alternatives for either of these.
We suggest that you stay away from general online retail stores, gas stations, and other places. This is because the storage condition affects the quality of the product as well.
Furthermore, fake products are circulating in certain parts of the country and the world at large. This is the handiwork of some unscrupulous people trying to take undue advantage of the credibility of some established brands. So, where you get your CBD cat treats matters a lot and so you need to get yours from the right source.
Consult Trustworthy Reviews
Word of mouth inquiries is a good way to try finding the right option. However, you can be restricted this way. This is especially if your network of friends, families, colleagues, neighbors, and people around cannot offer the needed or right information.
Well, thanks to the digital transformation brought about by the internet, you can make credible findings and get the right results in no time. This is why we advise that you consult credible review platforms online to know the right product.
The platform(s) you work with must be detailed and unbiased. This is because there are options that are biased in their analysis. You should stay away from such.
Speaking of consulting credible review platforms, you should know that some brands keep coming up as highly recommended among various platforms. Dealing with such a brand when you need to get your CBD cat treats is the right thing. You can check holistapet treats for more information about this.
Transparency
We could not have forgotten to mention that caution is of utmost importance for cannabidiol users. This is because of the limited regulation and greedy manufacturers finding their way into the industry.
To tred the path of caution and make sure you are not dealing with such, you should deal with a transparent brand. This means they should not leave out sensitive information that proves their brand is committed to offering the best products to consumers.
Having something known as COA frequently is one way to know a brand that is transparent in its dealings. COA simply means Certificate of Analysis.
It is supposed to validate that a batch of the product meets certain standards by cross-checking and making the results available for all to see. For instance, the displayed COA result will prove that the composition of the ingredient as explained by the manufacturer is correct.
Speaking of being transparent, some information might seem minor but should not be taken for granted. For instance, the specific type of CBD cat treats should be mentioned. This could be a full-spectrum, isolate, or broad-spectrum.
This information will help you make the right choice. For example, people that want their cats to experience the best of synergistic benefits would opt for full spectrum. This is because full-spectrum products contain a bit of THC. For more on this subject, you can read this.
Conclusion
Cannabidiol can do your feline companion a world of good. However, you have to follow the path of caution by using the right product and getting it from the right source.
We have shed light on this and a few other thingshere. Considering the information shared here, we advise that you make informed decisions when getting such a product for your feline companion.