A registered nurse's work environment is often fast-paced and intense. Whether the provider works at a hospital, a residential care facility or an ambulatory center, they will experience situations that may be challenging or even stressful. Nurses work hard to care for their patients, so it is important that they also take time for themselves. This helps to avoid physical or mental burnout. In addition to engaging in relaxation and self-care, those who work in the medical field should put down the stethoscope from time to time to focus on team building activities with their fellow staff members.
Spending time outside of the daily grind with your team is more than just a way to bond with other nurses. Team building activities are beneficial in all fields of healthcare because it helps to develop better communication, enhances morale and contributes to improved trust and confidence. Whether you are ready to organize an activity for your group or would like to suggest an event to your supervisor, these ideas are sure to inspire you and your coworkers.
1. Team Emblem
This activity is fun, creative and can be completed anywhere with your team. It also helps to improve communication and encourage team cohesiveness. Start by dividing your group of nurses into smaller teams of three or four people. Each team must design their emblem, logo or shield, keeping in mind which colors and symbols mean the most to their members.
At the end of the brainstorming session, each group should draw and color their emblem and then display it for the other teams to see. By explaining what your emblem means to your small group, you can get to know your fellow nurses better. At the same time, you will be taking some time off of your usual job-related concerns and needs. Keep the fun going by displaying your emblems in the team break room. The artwork will be a warm reminder of the experience you had, as well as an excellent conversation starter in the coming weeks.
2. Workplace Trivia
Trivia is an excellent idea for teams who need to learn new information or review critical work-related policies. Instead of providing each staff member with a sheet or folder of facts to memorize during a meeting, it may be more productive and interesting to schedule a study session instead.
Turn the activity into a game to help nurses learn material without adding to the challenges of the day. It is also possible to make this team building activity into a friendly competition.
Assign points to each trivia question and then award the winning team with a prize. Just be sure that the gift or incentive you offer follows workplace policies.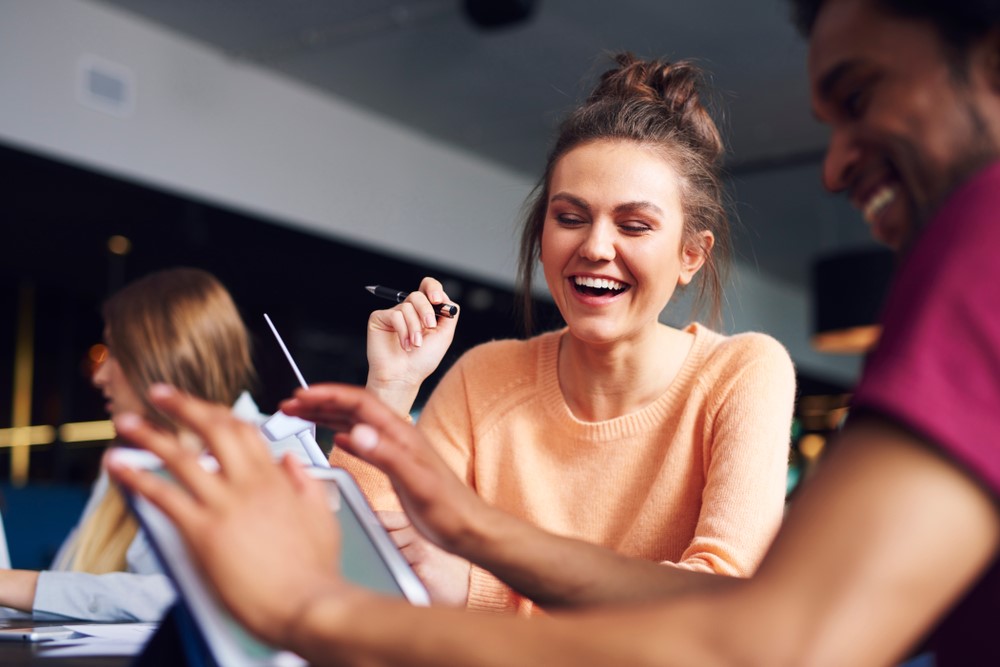 3. 'Campfire' Storytelling
With this team building activity, you can get fellow staffers together at work or in an outside location. The idea with "campfire" storytelling is to get comfortable and let each member tell one of their favorite positive stories about nursing at your facility. Encourage the team to talk anonymously about one of their beloved patients or a time where they learned a valuable lesson about themselves or their career. Provide a time limit of three to five minutes so everyone gets a turn talking.
Incorporate the campfire theme into your activity by holding the session around a real fire pit or a virtual fire. Encourage team members to bring "themed" items like camping snacks, a folding chair and a blanket. While you will help to stir positive emotions and encourage laughter, you will also remind other nurses about how rewarding it is to work together.
4. Virtual Movie Night
When remote events are more your style, consider holding a virtual movie night. This team building activity is all about bonding and enjoying time together. Vote on a movie by email or within your company's shared virtual workspace. You can also hold a vote by video chat or while you are together in person. Narrow down your choices by choosing different themes each week or decide that you will stick to movies related to a certain genre.
While you are watching the movie, you can chat together by social media or group text. Comment about what is happening in your favorite scenes and enjoy everyone's reactions. The best part about this activity is that you can also relax at home. Put on your favorite comfy clothes, make a bowl of popcorn and forget about everything but the cinematic experience.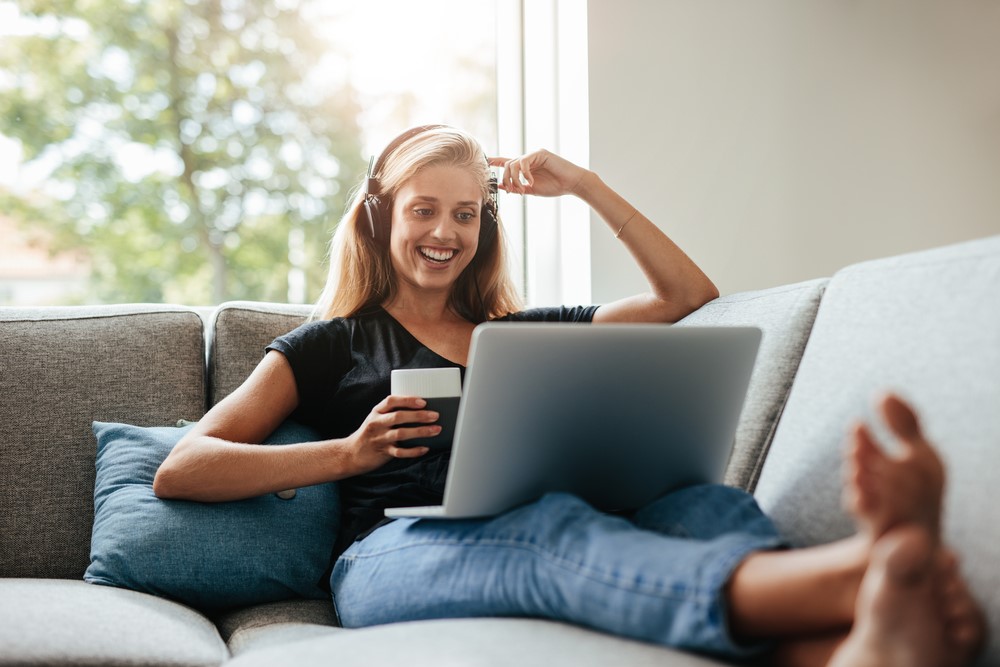 5. Staff Field Trip
If your team-building activity needs to be in person, it is time for a staff field trip. Vote on a fun place to go that is also outside of the healthcare field. It can be an outdoor activity, like visiting a farm or going for a hike. You can also head inside, meeting up at a fun restaurant or an art museum.
To make the trip easier, decide on transportation and payment. Most groups will take their vehicles and pay their meal check or admission, while others may choose to bundle the event and take group deposits ahead of time. The strategy may depend on the size of your group, so do whatever is easier and most stress-free for your team.
Building a Stronger Team of Nurses
It is every healthcare facility's goal to have a cohesive and bonded nursing team. Team building activities are an excellent way to build rapport among nurses while giving them time to unwind and relax. You spend more time with your coworkers than many other people in your life, so it is always a great idea to invest in your relationship with them. As you gain new friends and take in new experiences, you may also find new ways to enhance your career and your patient care.