Choosing a residential treatment center can be challenging due to the several options available. It's crucial to think about the available treatment programs, locations, and facilities, to name a few. However, with the abundant options available, it's crucial to go through the selection process thoroughly to ensure it can meet the specific needs of your loved one or yours.   
What Is A Residential Treatment Center For Addiction? 
Someone who needs addiction treatment can consider a residential treatment center. When you choose to receive treatment in a residential treatment facility, you'll experience an inpatient program intended to aid in your recovery from drug or alcohol abuse. To learn more, you may want to check out Jacksonhouserehab.com and other similar online sources to ensure a head start in finding the right one.   
Generally, once you start a treatment program, you'll reside at the facility for a given period. Your stay at the center may likely range from 30 to 90 days. But, it may vary depending on the severity of your addiction issue.  
A residential treatment center helps treat individuals struggling with various addictions. If you or a loved one is struggling with illicit drugs or prescription medications, undergoing treatment in a facility may help overcome and manage the addiction one step at a time.  
Most treatment centers can manage addictions to alcohol, prescription drugs, marijuana, heroin, cocaine, inhalants, and ecstasy, to name a few. The help of evidence-based therapies specific to every individual may help maintain sobriety over the long term. In addition to aiding individuals to overcome an alcohol or drug addiction, a reputable residential treatment center should also be able to uncover any underlying mental health conditions that may be the root of the habit. 
Tips On Choosing The Right Residential Treatment Center For Addiction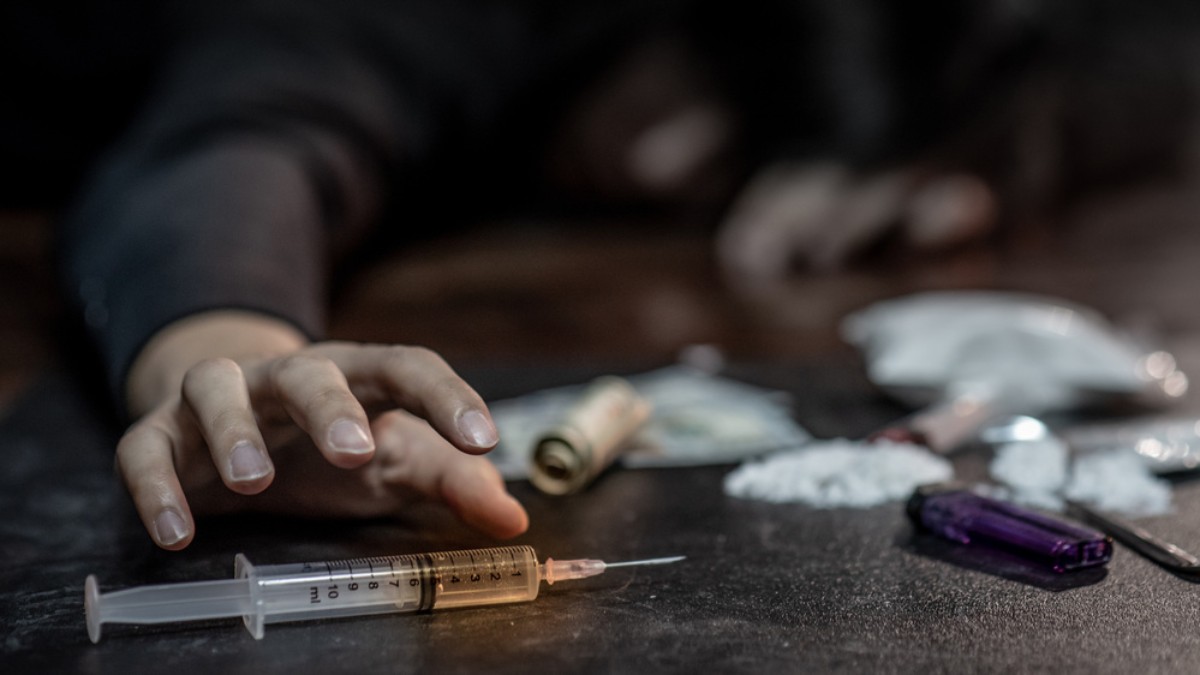 Before undergoing treatment, you'll need to find the right residential treatment center. Moreover, there are some things you need to consider during the selection process. Fortunately, this article provides seven valuable tips to help you choose the most suitable one.  
List Down Reputable Treatment Facilities And Gather Information 
If it's your first time looking for a residential treatment center for addiction, you might get overwhelmed with the abundant options.  
You can research a treatment center that caters to your specific needs online. However, be wary of centers that offer extraordinary claims, such as promising to cure addiction. Remember that there's no proven cure for addiction, but several options exist to help manage the condition and allow a person to lead an everyday life.   
While researching, look closely at success stories and reviews of the treatment centers you've shortlisted. Once you find several negative reviews or feedback, consider it a red flag and move on to the next facility on your list. These reviews are valuable during the selection process since they provide insight into what a treatment center offers and its overall success.  Likewise, it'll give you an idea of how the facility and its staff provide their services.
Seek Guidance Or Advice From A Healthcare Professional  
The sheer number of choices available regarding residential treatment centers can be overwhelming. If you're facing this predicament, a course of action is to consult your primary doctor or a treatment professional to assist you in finding a suitable facility to cater to your needs.   
Most healthcare professionals may know prominent facilities and can even refer you to a reputable treatment center. You'll have the assurance that they'll find the right match based on your substance problem and specific circumstances. If you want advice, ask your doctor for tips on factors to keep in mind.
You might even get assistance in developing a recovery plan if you consult a treatment professional. Depending on your condition, the program may include therapy to aid with detoxification and promote recovery.  
Keep In Mind Your Personal Needs And Objectives  
Every individual has specific goals and needs. Generally, it varies based on your substance use disorder. With this in mind, you should look for a residential treatment center to meet your needs and objectives.  
For example, if you're facing challenges with mental health due to the likelihood of substance misuse, the center should be capable of managing co-occurring disorders. When you need help managing withdrawal symptoms, you must look for a facility that offers a medically-assisted detoxification program.  
Consider shortlisting residential treatment centers that offer individualized programs so you have peace of mind knowing you get the right care. In such facilities, you'll have a treatment program focusing on the underlying cause of your substance use and sessions teaching healthy coping mechanisms. Additionally, it also includes recommendations on aftercare programs such as support groups.   
It would help if you also considered looking for a facility that specifically targets your substance use disorder. Some treatment centers offer several levels of care, while others focus on alcohol or addiction. You can do this by checking their website, calling, or visiting the facility to ask about their specialization.   
Learn About The Available Facility Elements   
Deciding on the right residential treatment center will depend on several facility elements or factors. It's crucial to figure out what a center readily offers on-site.   
Most facilities nowadays offer an array of amenities or services, ranging from high-end residential spaces to others providing a simplified scheme. As for the programs, most may include additional activities during your stay, including hiking, yoga, fishing, and other outdoor activities.   
Including these activities is intended to promote healthy coping mechanisms while improving the overall quality of life. If you want particular amenities or activities to be part of your recovery program, you should look at every treatment center you've shortlisted to see what they offer.  
Check The Necessary Accreditations
Another important consideration during the selection process is knowing if a facility has the right credentials. Doing so will help you determine the quality of treatment you'll receive. Generally, the staff and facilities should have the proper licensing and certifications. Make it a priority to learn about the residential treatment centers you've shortlisted by checking out third-party resources such as online reviews and other reputable websites. 
There should be a combination of staff members in the treatment center who can effectively assist in developing individual treatment plans for the patients. A reputable residential treatment center should have teams comprising medical doctors, psychiatrists, psychologists, nutritionists, wellness experts, and treatment professionals.  
You should also check if a facility offers evidence-based treatment during your research. You'll have peace of mind since these treatment programs are established on meticulous research and boast effectiveness in managing addiction. Additionally, don't forget to factor in if the facility personnel have leadership experience and can maintain a continuum of care. 
Understand The Pricing Schemes
The cost of treatment in a residential facility will depend on your specific condition, services, location, and length of treatment. The price of some well-preferred centers can go up to the thousands daily.
The location is another factor that impacts the price. Some charge more or less, while others don't offer a daily rate but a monthly payment scheme. Today, most offer the development of a program depending on the individual's specific needs, such as medications and other therapy requirements, directly influencing the cost.   
If your health insurance includes residential care, it can make the price of a residential treatment center program affordable. One way to find out is to get in touch with your insurance company to know the covered benefits. However, remember that some facilities will accept most insurance while others are more selective.   
Gain Insight On The Length Of Treatment 
Today, most treatment centers offer programs ranging from 30, 60, or 90 days. Generally, a 60- or 90-day program may work best for most cases since a 30-day period may not be sufficient to tackle or deal with the substance use issue. However, some facilities offer 30-day programs with a proven record of success. Additionally, a lengthy inpatient program may not be a practical option for individuals with professional, family, or financial commitments. 
Benefits Of Residential Treatment  
Deciding to undergo therapy for addiction in a residential treatment center may be the best decision to get your life back on track. Once you stay in a conducive environment for recovery, it boosts the chances for long-term recovery from substance use disorder. Additionally, the round-the-clock access to care and support will also be an advantage of residential treatment. Some of the elements in a residential treatment center that play an essential role in its success include:  
Structured activities based on the needs of the individual with daily routines and setting boundaries.  

An emphasis on recovery and a feeling of belongingness or community. 

An environment that maintains a friendly ambiance and is free of distractions.  
All these factors will provide a feeling of belonging in a community. As a result, you won't feel alone while being inspired to accomplish your personal goals.
Also Read: Natural Treatments for Depression
Final Thoughts  
Finding the right residential treatment center for addiction may seem overwhelming because of the factors you need to consider and the number of options. However, the time and effort you allot for your search are worthwhile to ensure you or a loved one stays on the right path to successful recovery from addiction. These valuable pointers will guide you in finding the right treatment center in no time.