Botox Last Longer: After your Botox treatment, you will start to admire your youthful look and stop at every mirror to get a good glance at your face. Botox can relax the muscles in problem areas and reverse the signs of ageing. However, it can be stressful to notice the Botox treatments wear off sooner than expected. Typically, the results can last anywhere from three to six months, and the exact number can vary depending on your age and how well you take care of yourself.
Luckily, there are ways to preserve your Botox injections and make them last longer between appointments. Here are some steps you can take to maintain your youthful look.
1. Protect Your Skin from Sun Exposure
The UV rays from the sun can adversely affect skin at any time; however, they are particularly harmful on skin with Botox injections. Sun damage on Botox skin can cause an inflammatory response within the cells that could potentially break down the Botox and reduce its effectiveness.
The sun is a primary culprit of ageing skin as sun damage can lead to premature ageing. When the sun hits the skin, it breaks down collagen and damages skin cells. It is essential to apply sunscreen whenever you go out in the sun to avoid high exposure.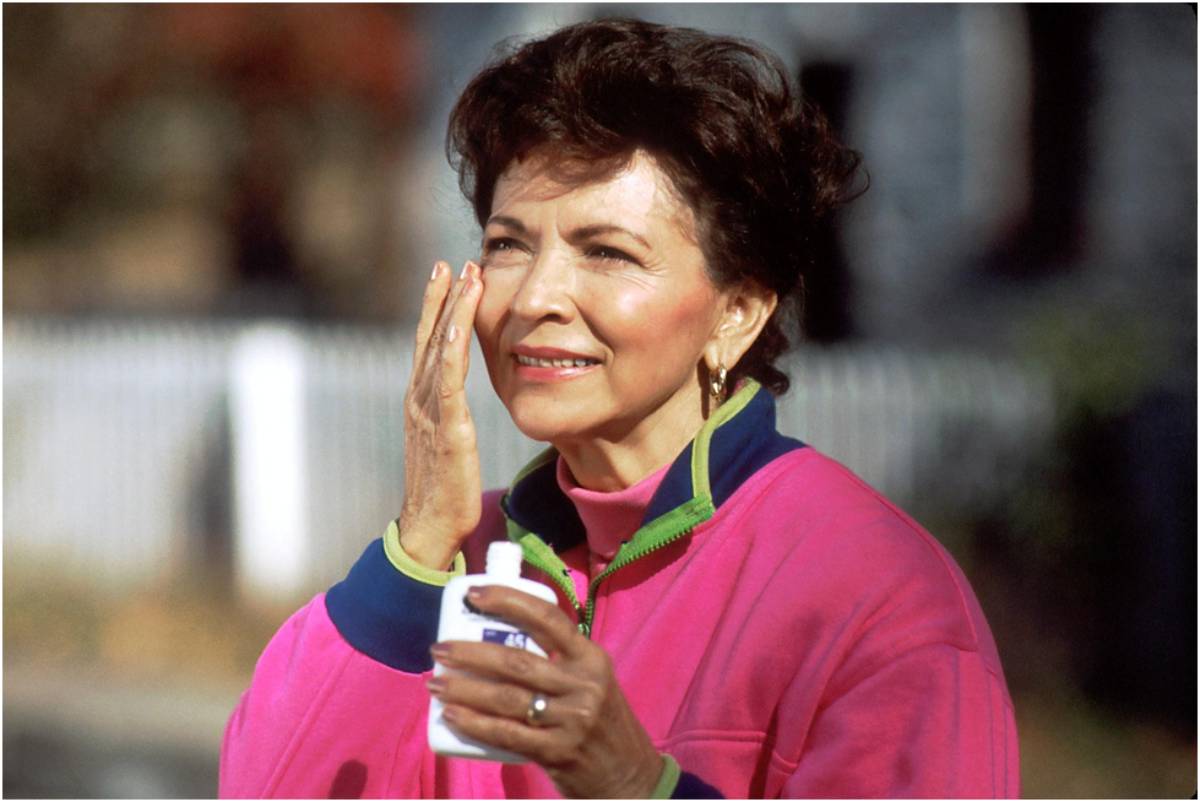 2. Always Keep Your Skin Hydrated
You could call water a miracle drink. It solves various problems, from dehydration to acne. It also can improve your skin texture when you consume it in adequate amounts daily. In addition, you need to apply hydrating products to maintain your Botox effects. Staying hydrated will ensure that your skin doesn't get inflamed while keeping it moist and healthy.
3. Go Easy on the High-intensity Workouts
High-intensity workouts boost your metabolism to burn calories, which, unfortunately, cause Botox to break down quickly. Although there is no harm in working out with Botox, it can be beneficial to tone down the high-intensity workouts and focus more on medium or low-intensity exercises.
You can find a range of low-impact forms of training that will help you in a similar way that high-intensity training would.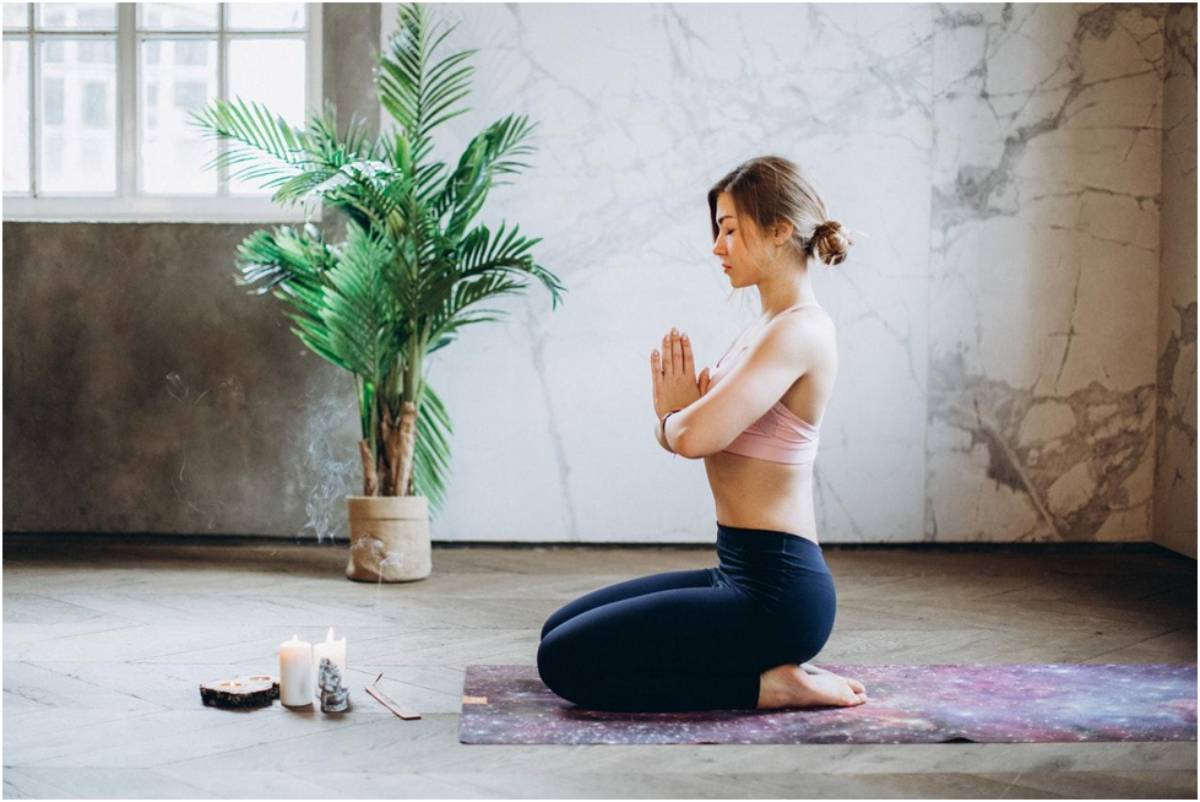 4. Invest in Medical Grade Skincare
Medical grade skincare can help you achieve your skincare goals faster due to the effectiveness of the products. These products contain a higher concentration of active ingredients that are costlier but created to target specific skin problems. You can talk to your doctor for a prescription to medical-grade skincare that can help you maintain your Botox results.
5. Say Goodbye to Nicotine
Smoking in any form, such as cigarettes or vapes, can harm your skin. Any product with nicotine leads to collagen breakdown, damaging skin cells, and reducing your Botox effectiveness. To maintain your injections, you will need to eliminate any form of smoking. In addition, smoking can cause early ageing and premature wrinkles that can be more challenging to remove.
Along with taking necessary steps to maintain your Botox, ensure that the individual holding the needle is an expert in their field. The effectiveness can depend on how well the doctor performs the procedure. When you receive your Botox and are ready to flaunt the results, keep the steps above in mind to prolong the results.