Replace Your Bedding: Think fast: When was the last time you bought new sheets and pillow cases? What about a new comforter or duvet? If you can't remember, then chances are it's time for an upgrade.
Replacing your bedding isn't just a matter of cleanliness — it's also about performance. Hanging onto your old bedding for too long can cause neck pain, aggravate allergies, trigger breakouts and get in the way of a good night's sleep.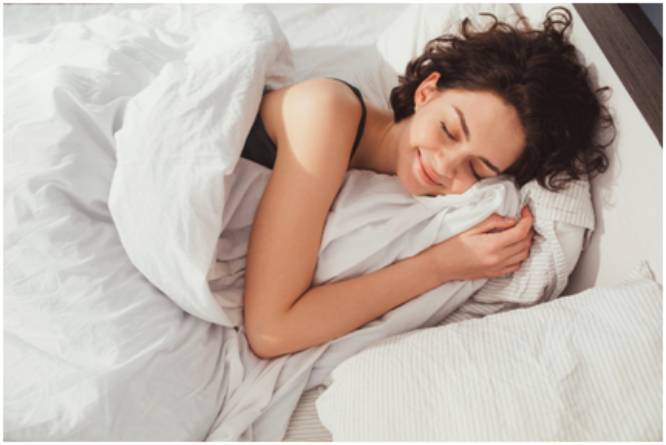 Beyond providing an unbeatable level of comfort, upgrading to luxury bedding can make a world of difference to your sleep quality and overall health. But how do you know when it's time to give your old bedding the boot? Here's a look at the average lifespan of bedding — plus, tips for how to make yours last longer.
Pillows
When to Replace: 1 to 2 Years
People are often shocked to find out that pillows should be replaced at least every other year. Although it might seem a bit excessive, there are a couple of good reasons why your pillows need to be replaced on a regular basis. For starters, pillows are incredibly important for your neck and back. The right pillow will keep your spine in alignment during sleep, reducing pain and pressure throughout your body. If your pillow is lumpy and starting to lose its shape, it's probably not doing your neck or back any favors.
Another reason to ditch your old pillow? It could be accumulating mold, fungus, dust mites, pet dander and other nasty allergens. If you keep waking up with itchy skin, a runny or stuffy nose and red, watery eyes, it might be time to pick up a new one.
How to Make Them Last Longer:
Fluff your pillows regularly to help maintain their shape.
Use a pillow protector to minimize wear and tear.
Wash pillow cases every week.
Wash the pillow itself once every three to six months with a mild detergent.
Never wash a memory foam pillow insert in the washing machine. Instead, use a vacuum attachment to remove dirt and dust inside the pillow.
Sheets
When to Replace: 2 to 3 Years
Frequent washing will make the fibers in your bedsheets break down, which is why most brands generally recommend replacing them every two to three years. But before you toss your old sheets, it's worth pointing out that this rule of thumb can vary depending on several factors, such as quality, weave and fabric.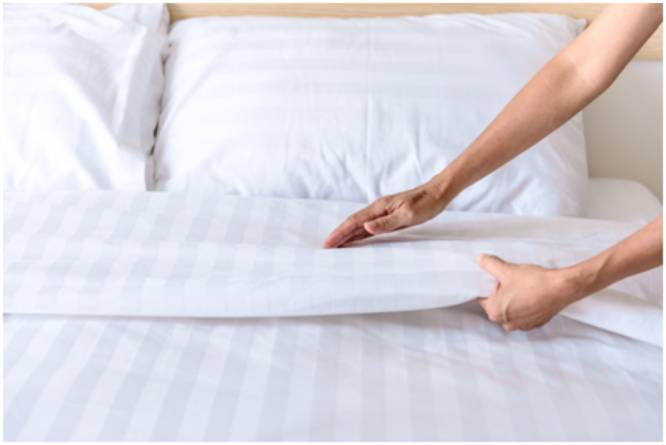 For example, bamboo bed sheets are known for their durability and may last up to five years with proper care, according to the Sleep Foundation. They also tend to hold their dye better, so they look brand-new for longer.
Similarly, woven sheets typically last far longer than knitted sheets. This is because knitted sheets have more stretch to them, while woven sheets have less give and tend to be more durable.
How to Make Them Last Longer:
Buy two sets of sheets and alternate them every week to extend their lifespan.
Wash them with cold water with non-toxic soap. Use a gentle wash cycle.
Dry on a low setting.
Always consult the manufacturer care guide on the label.
Blankets
When to Replace: 10 to 15 years
This one may vary depending on the type of blanket. For example, if you sleep with a high-quality weighted blanket, you can expect to get a solid 15 to 20 years out of it. Weighted blankets need to be strong enough to hold the beads or pellets inside, so they're usually made with high-quality materials.
Electric blankets, on the other hand, should be replaced every 10 years. According to Healthline, old, damaged or worn-down electric blankets can pose a risk for fires and burns.
In general, you should replace blankets that you sleep with every 10 to 15 years. Like sheets, blankets can collect microscopic gunk such as dust mites and dead skin cells. They can also become less comfortable over time, disrupting your precious slumber.
How to Make Them Last Longer:
Always consult the manufacturer care guide on the label.
For machine-washable blankets, wash in cold water and use a SMALL amount of mild soap. (Too much soap can get stuck in the fibers of the blanket, making it feel less soft.)
For weighted blankets, invest in a duvet cover to protect the insert from wear and tear.
Comforters
When to Replace: 10 to 25 years
With proper care, most comforters can last a long time. But like any other type of bedding, how quickly you need to replace your comforter largely depends on the type and quality of the comforter.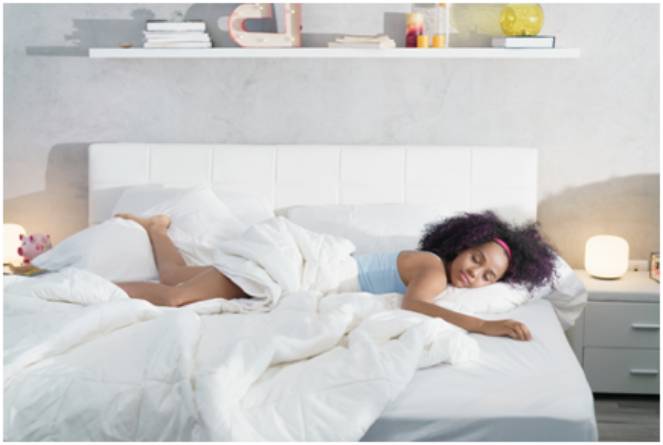 Down comforters, which are filled with naturally insulating materials such as goose and duck feathers, tend to have a longer lifespan compared to down alternative comforters. You'll know when it's time for a replacement when your comforter starts sagging or leaking filling.
How to Make Them Last Longer:
If you want to make your comforter last a quarter of a century, air it out on a regular basis.
It's also a good idea to protect your comforter with a duvet cover. Keep in mind that duvets can wear down from age and sweat, so you should plan to replace yours every five years or so.
Launder with care. Conventional top-loading washing machines may destroy a down comforter. Read the care label and consider taking it to a commercial self-service laundry instead.
Out with the Old, in with the New
Spending money on bedding may not be the most exciting thing in the world, but you'll be so glad you did. There's nothing more satisfying than sliding into fresh sheets or laying on a pillow that feels as though it was custom-made for your head. And considering how important sleep is to our health and well-being, it's an investment that's bound to pay dividends.