Rehabs are the epitome for addicts to find the right treatment for recovery. They are necessary because addiction and substance abuse are complex and challenging issues that often require professional treatment. Addiction is a chronic disease that affects both the mind and body, and it can be extremely difficult to overcome without the help of trained professionals.
Rehabs offer a range of evidence-based treatments and therapies designed to help clients overcome addiction and substance abuse. These treatments can include individual counseling, group therapy, medication-assisted treatment, and behavioral therapies.
Through these treatments, clients can learn coping skills, develop healthier habits, and address underlying issues contributing to their addiction.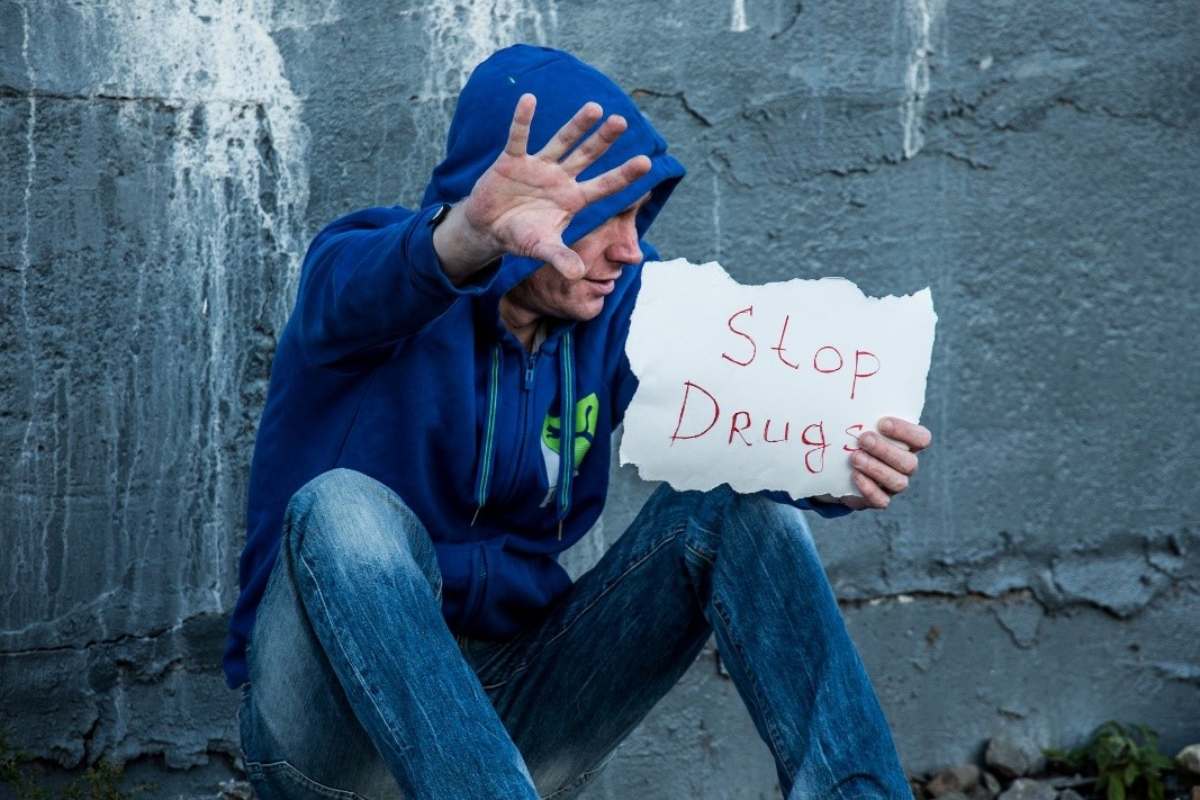 However, most rehabs in Florida follow a hospital-based setup. Hospital-based rehabs have limitations that may impact their effectiveness in treating addiction and substance abuse.
Limitations of hospital-based rehabs in Florida
Limited duration of treatment
Hospital-based rehabs typically offer short-term treatment programs, often lasting only a few weeks. This may not be enough time for some clients to fully address their addiction and develop the skills and strategies they need to maintain lasting recovery.
Limited individual attention
In hospital-based rehabs, staff may have limited time and resources to provide individualized attention to each client. This can make it challenging for clients to receive personalized care and support to address their unique challenges and circumstances.
Hospital environment
These rehabs in Florida may be located in clinical settings, which can be sterile and lacking in warmth and comfort, by depriving them of basic amenities. This environment may not be conducive to the emotional and psychological healing necessary for successful recovery.
Lack of aftercare support
Hospital-based rehabs may not have the resources or capacity to provide ongoing aftercare support to clients after they leave the facility. This can be a critical gap in the recovery process, as aftercare support is essential to help patients maintain their sobriety and avoid relapse.
Limited focus on holistic approaches
Hospital-based rehabs may primarily focus on medical treatments and may not offer a wide range of holistic approaches, such as meditation, yoga, and art therapy. These holistic approaches can be important for addressing addiction's emotional and psychological aspects and promoting overall well-being.
As opposed to these, an increasing number of luxury rehab centers offer the best treatments while keeping the patient's recovery process comfortable. Rehabs like WhiteSands Treatment Center is one example of changing the substance abuse treatment phase in Florida.
Luxury WhiteSands changing the phase of addiction treatment
WhiteSands rehab center for drug and alcohol abuse is named the best luxury rehab center in Florida by Newsweek. The top-notch amenities, after-treatment care, addiction treatment methods, and many more have set new stands for luxury substance abuse treatment in Florida.
They follow a dynamic approach to treat addicts and tones its environment to comfort recovering patients. Some of their amenities include:
Pools
Access to pools in the ambiance of WhiteSands Luxury Rehab in Florida is one of the reasons why it stands out from the rest of the Florida rehab centers. Patients under detox or undergoing mental therapies can rightly utilize the pool facilities to bring comfort and relaxation as a form of exercise.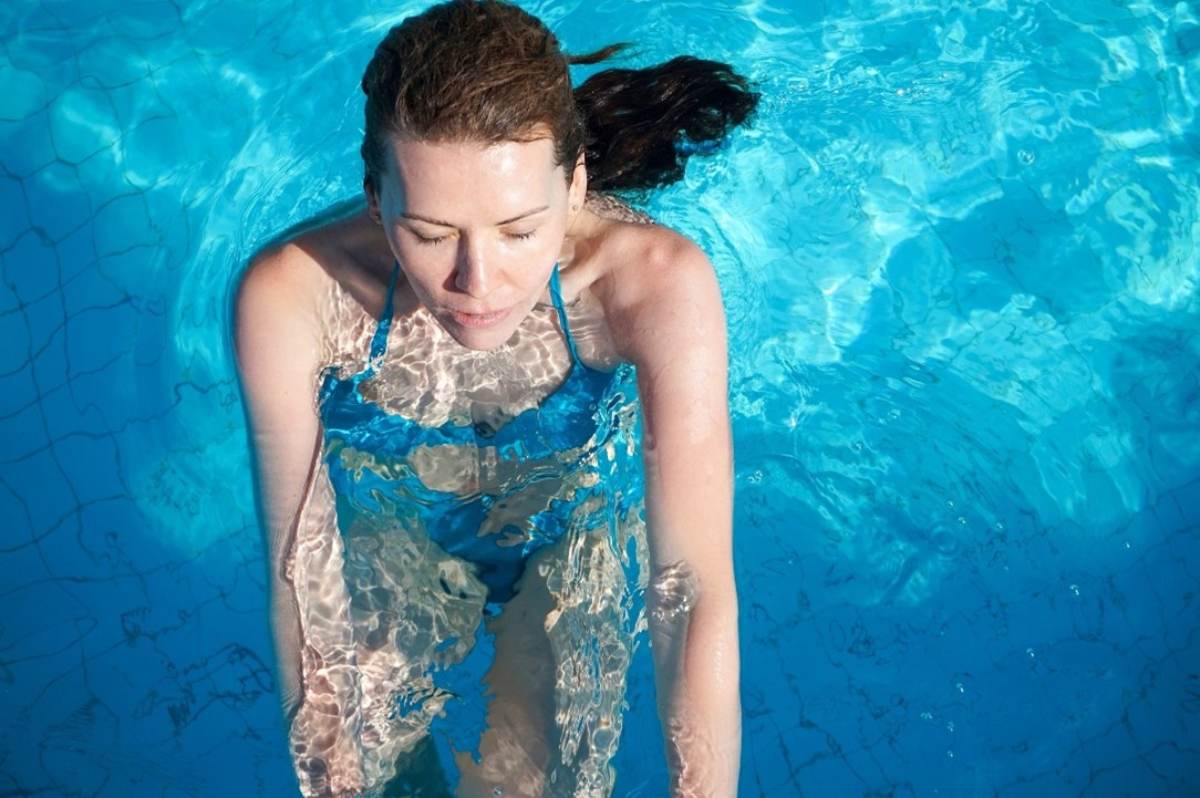 Phone Usage
Most rehab centers follow a jail-like approach when treating addicts, depriving them of their basic needs like computers, books, and phones. However, the experts at WhiteSands believe in efforts to remove the substance of dependence rather than basic comforting factors. Hence, patients undergoing inpatient treatment can access phones and computers during dedicated hours.
Private rooms
One of the main amenities offered by WhiteSands in Florida is private rooms. Private rooms provide clients a safe and comfortable space to rest and recuperate. These rooms are spacious and well-appointed, with comfortable beds, plush bedding, and high-quality furnishings. In addition, private rooms allow clients to have a space to reflect, meditate, or simply relax.
Gourmet Meals
Luxury rehabs in Florida, like WhiteSands, often have chefs on staff who prepare healthy and delicious meals for clients. These meals are designed to be nutritious and satisfying, focusing on fresh, whole foods. Clients can expect to enjoy a range of dishes, from gourmet salads and soups to hearty entrees and desserts. Meals are often served in a communal dining area, allowing clients to socialize with others and build a sense of community.
Dedicated Play Area
The sand volleyball and basketball area, along with a game room, is an essential factor that most rehabs miss out on! WhiteSands is changing how rehab patients are treated in Florida by providing such amenities.
Gym
One of the primary goals of this rehab is not just to abstain from substances but also to increase the physical and mental fitness of the patient. The experts at this center believe that gyms will not only help with physical fitness but also provides a way to release emotions.
Key Takeaway
The best treatment for recovering addicts is to remove the substance of abuse from their life and ensure they're mentally and physically fit for individual survival. Most traditional rehab centers in Florida lack the essential services needed for a patient's complete recovery. Hence, it is best to consider luxury rehab centers like WhiteSands, constructed to provide a holistic approach to a patient's full recovery while catering to their physical, mental, and psychological needs.